SlossTech - The South's Newest Tech Festival is coming to Birmingham!
Submitted by admin on Thu, 2016-05-19 13:44.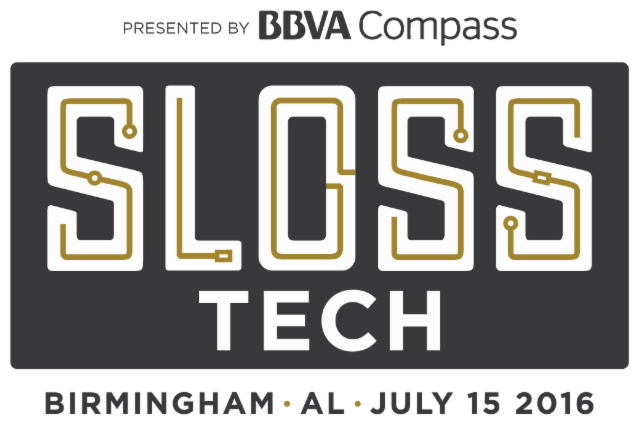 Sloss Tech is teaming up with Sloss Fest to offer an inspiring weekend that provides a venue for thought-provoking presentations and workshops covering the latest in creative thinking and emerging technologies. Sloss Tech's mission is to become a hub for our technological community to network, share ideas and push their boundaries of innovation.
Sloss Tech is inspired and managed by TechBirmingham, a 501 (c) (6) nonprofit organization. Sloss Tech helps us continue our mission of strengthening and promoting the technology ecosystem in the Birmingham region.
Birmingham, AL – The Lyric Theatre – Friday, July 15

3 Speakers, 7 Events, 1 Day, $150
More Details At: www.Sloss.Tech

Tickets are limited for this event.