admin's blog
Submitted by admin on Thu, 2016-03-17 11:07.
Adobe just launched "Experience Design XD" (formerly codenamed Project Comet) for cross device design and prototyping.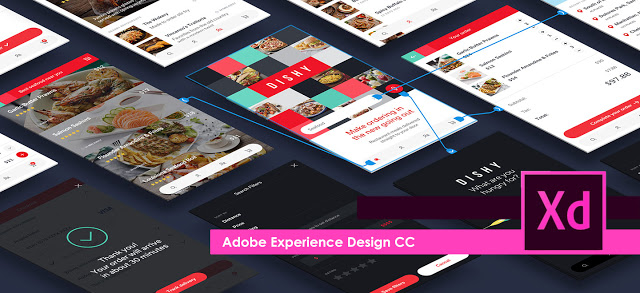 Submitted by admin on Wed, 2015-12-02 16:15.
Many of you may have received the email today from Bliss Bailey, AU-CIO, announcing the AU-OIT Annual Meeting. As you know, we, AMMUG, usually meet on the third Thursday of each month at 10:00 AM. However, our December meeting will be held in conjunction with the Auburn University Office of Information Technology's Annual Meeting. So, please join us for our next meeting, to be held on Tuesday, December 15, 2015, at the AU-OIT Building in the large meeting room. Bliss Bailey will be discussing upcoming initiatives as well as recapping the past year. ;-) Refreshments will be served! See you there!
Submitted by admin on Fri, 2015-10-02 14:43.

I have reserved 108 Duncan Hall (the small conference room) for us to get together and watch the keynotes live streaming from Adobe MAX in LA. Bring a bag lunch and come join us for the fun! 
The MAX keynotes will be live on Monday, October 5, 11:30–1:30pm (Central Time), and Tuesday, October 6, 12–1:30pm (Central Time).
See the latest Adobe Creative Cloud tools and trends, including the next innovations for mobile, advancements in touch apps, and ways to keep all your assets at your fingertips. Hear from innovative speakers who will inform and inspire you, and explore how to create your best work anywhere inspiration strikes.
Submitted by admin on Tue, 2015-05-19 09:04.

Google will be offering an video conference demo of their Google Apps Message Encryption on Wednesday, May 20, at 1:00 PM. Sign up at (https://events.withgoogle.com/experience-game/) to attend, or have access to the reco
Submitted by admin on Tue, 2015-02-24 14:56.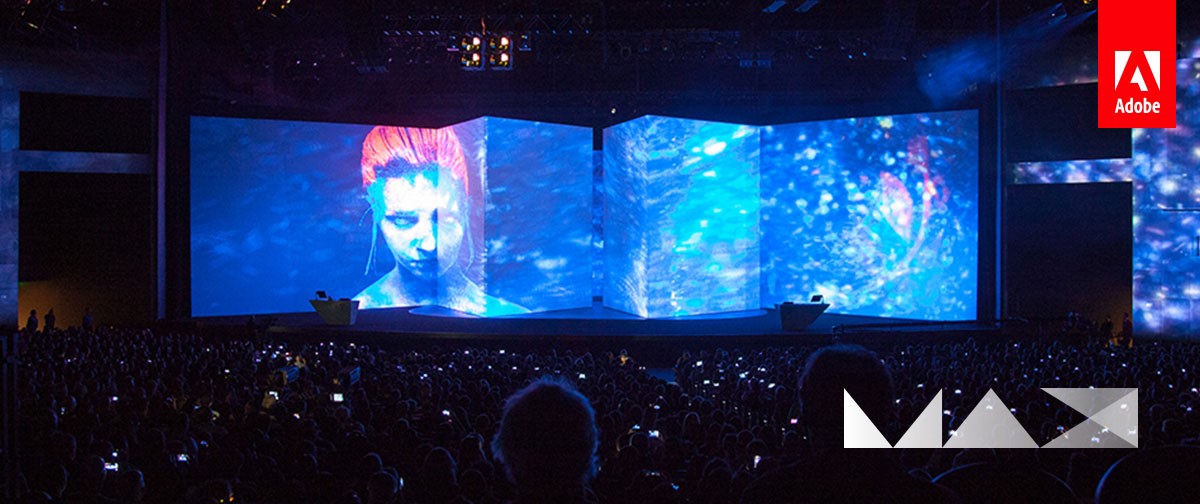 Last year at Adobe MAX, 5,000 creatives showed up to hear speakers like filmmaker Lee Hirsch and photographer Ami Vitale, to learn and create and to party with Kings of Leon. This year is going to be even better.
Preregister by March 31 to save $500. Student discounts will be available when regular registration begins.
Submitted by admin on Fri, 2014-10-17 12:43.
Brought to you by Adobe & How magazine
Photoshop Update to Career Update: From Print to Web to Object Designer
Mon, Oct 20, 2014 12:00 PM - 1:00 PM CDT
Photoshop has had some amazing updates and features added. Ones to make you more productive (fonts, smart guides, libraries). And amazing features for getting assets out of Photoshop easily. But as we look to the future we will also be looking at new capabilities in Photoshop. Not only for creating compelling layouts, but even going from graphic designer to object designer with 3D printing in Photoshop. Register Here
Submitted by admin on Thu, 2014-10-16 16:21.
As usual, this year's Adobe MAX was fantastic. I'm sorry you could not all join me there, but it's never too early to start planning for next year!
Yes, it's true that everyone who attended the conference this year got a free 1 year subscription to Adobe Creative Cloud and Microsoft Office 365, as well as a new Microsoft Surface Pro 3. A few years ago when the Google TV first came out, everyone got one of those. I can't guarantee you will get new hardware if you come, but it if you don't go you will definitely miss out!
There were too many incredible things to try to list them all here, but here are a few highlights with links to info/videos.
Submitted by admin on Mon, 2014-08-11 09:37.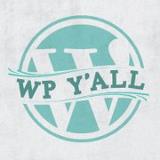 Attention Wordpress users! WordCamp Birmingham will be held this weekend, Saturday, August 16th, 2014, at the Harbert Center in downtown Birmingham, AL. Registration is $20. Please visit their website for more information, schedule, and registration (http://2014.birmingham.wordcamp.org/). 
Submitted by admin on Thu, 2014-07-17 10:26.
Submitted by admin on Wed, 2014-05-14 14:12.
Join us for our next meeting Thursday morning, May 15th @ 10:00AM, in Duncan Hall conference room.
Tyler is going to talk to us about some mobile development work he has done for the new Firefox OS phone that he has.
http://www.mozilla.org/en-US/firefox/os/
See you there!
Map: http://auburn.edu/map/?id=113